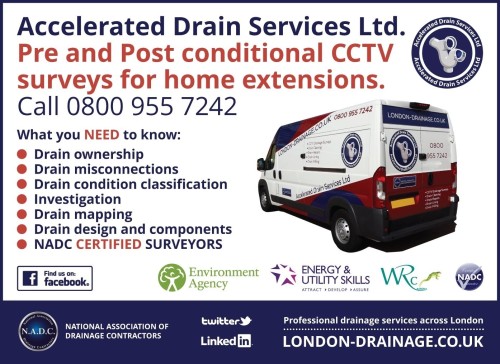 Drainage Contractors Wandsworth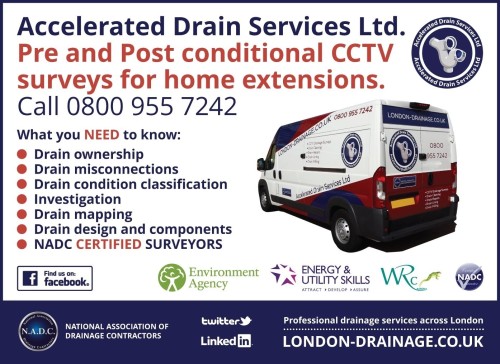 London Drainage have been operating in Wandsworth for more than two decades and have all your domestic drainage needs covered.
Our domestic drainage contractors in Wandsworth offer a wide range of drainage services, including pre-purchase drain surveys, drain unblocking, high-pressure washing, drain relining, and descaling, to name just a few.
If you suspect your domestic drains in Wandsworth might be blocked, or you want to make sure they're functioning correctly before you sign any contracts, allow our experts to take a closer look using state-of-the-art CCTV technology.
We'll feed a camera into the drain and watch the live video footage from a TV screen – keeping an eye out for blockages and other potential issues, such as cracks, leaks, and tree root ingress.
Once our engineers have inspected your domestic drainage in Wandsworth, we'll provide a detailed report to show our findings. The report will include HD images and our team's recommendations for repairs and maintenance.
To book your drain inspection, call our friendly team on 0208 594 7171.
We'll visit your property and use our finely honed skills and experience to establish the condition of your domestic drains in Wandsworth before offering a free, no-obligation quote.
---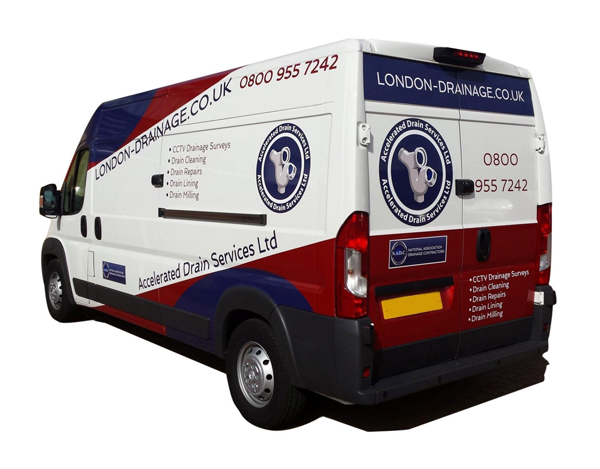 Accelerated Drain Services (ADS) has been operating in Wandsworth for over 20 years and is proud to offer a full range of drainage services including Home Buyers CCTV Drain Surveys, drain mapping and drain unblocking.
Our reputation is built on the importance we place on friendly, professional customer service and tailoring our service to meet your specific drainage needs.
To book a free, no obligation drainage inspection with one of our engineers, call us on 0208 5947171.
Our drainage services are available in the following Wandsworth postcodes: SW11, SW12, SW15, SW16, SW17, SW18, SW19, SW4, SW8
Drainage Services Wandsworth