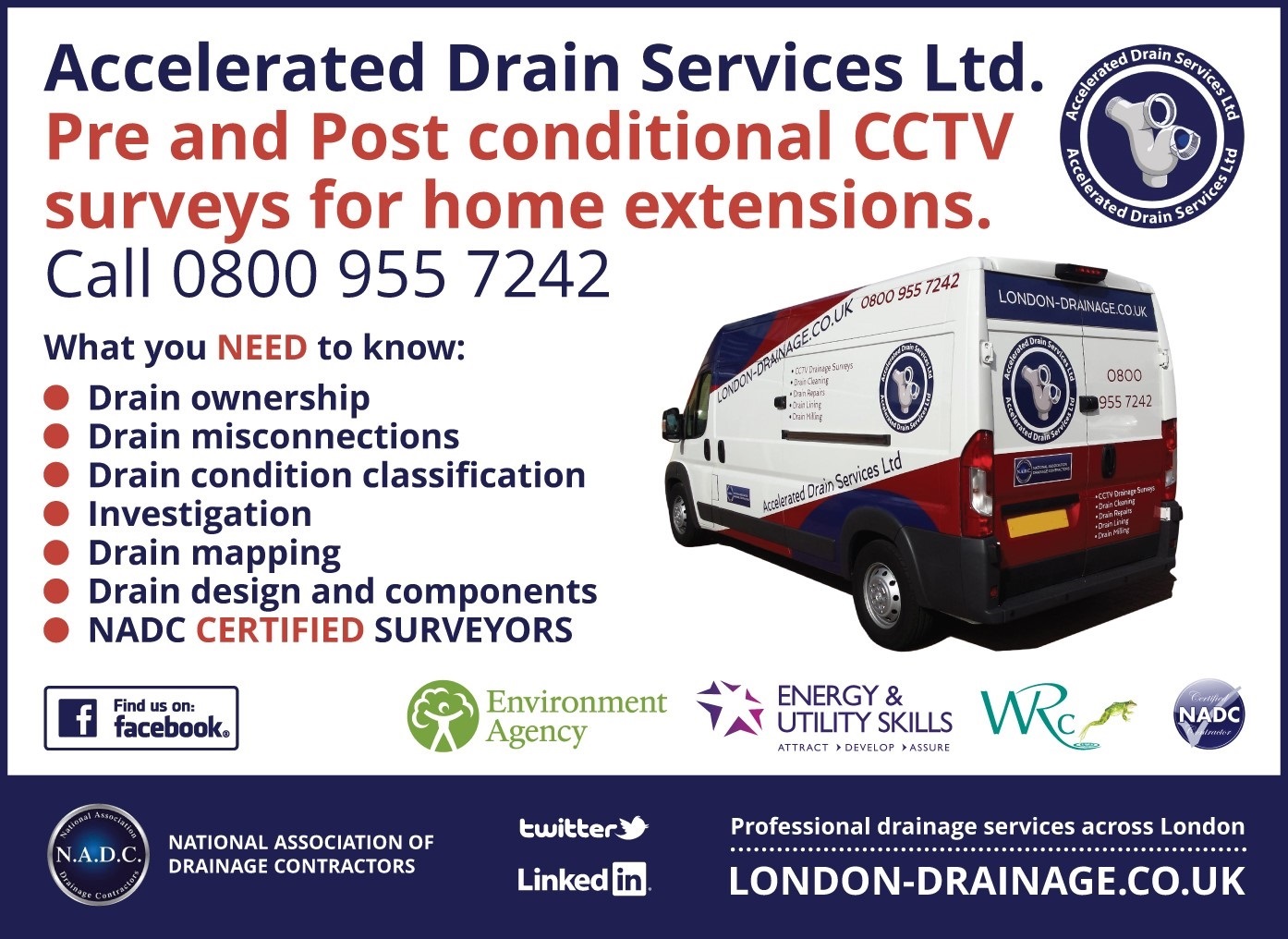 Drainage Contractors Greenwich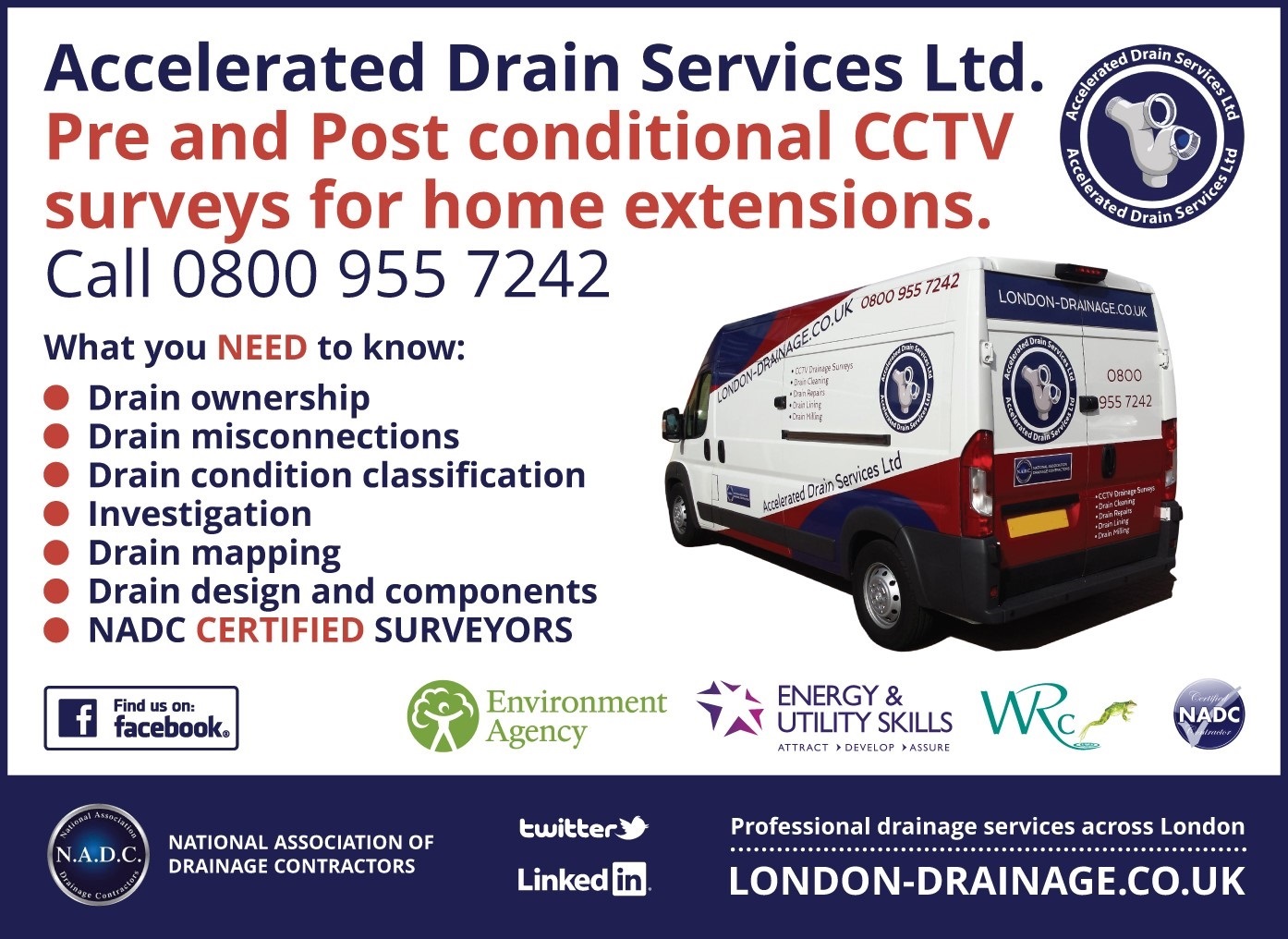 Do you suspect your domestic drains in Greenwich might be blocked?
Here at London Drainage, we understand how much of an inconvenience a blocked drain can be for homeowners. However, specialising in everything from CCTV surveys to drain cleaning, relining and descaling, we're confident we have all your domestic drainage needs covered.
To determine the state of your domestic drainage in Greenwich, our experts will need to take a closer look inside your drain pipes. We can do this by inserting a state-of-the-art camera into them directly – reducing the need to excavate – and watching the live video footage from a large screen.
Whilst the survey is in progress, our domestic drainage contractors will carefully look out for defects in the pipework, including (but not limited to) cracks, leaks, blockages and tree roots.
Once we've completed the survey, we'll then compile a report to show our findings in a way that's easy to interpret. HD images will be included to enable you to see the extent of the issues for yourself, rather than just taking our word for it.
Our domestic drainage contractors in Greenwich will also advise you on the best solution for resolving the issues identified – whether it be high-pressure washing, pipe cleaning or drain lining. If you'd like to nip the problem in the bud before it escalates into something more serious, we can provide a free, no-obligation quote for the required work.
For more information about the services we provide in the Greenwich area or to book your drainage inspection, be sure to give us a call on 0208 594 7171.
---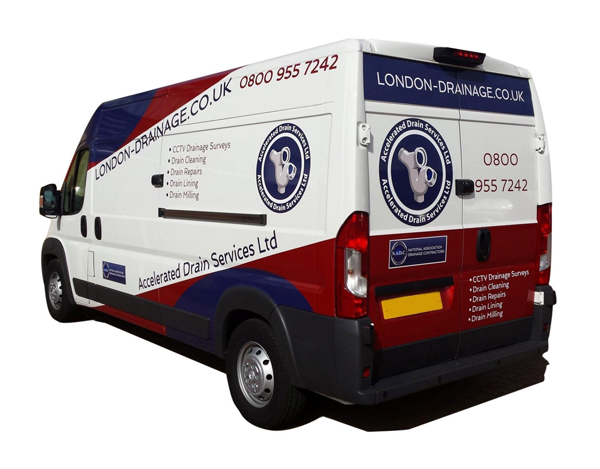 Accelerated Drain Services (ADS) has been operating in Greenwich for over 20 years and is proud to offer a full range of drainage services including Home Buyers CCTV Drain Surveys, drain mapping and drain unblocking.
Our reputation is built on the importance we place on friendly, professional customer service and tailoring our service to meet your specific drainage needs.
To book a free, no obligation drainage inspection with one of our engineers, call us on 0208 5947171.
Our drainage services are available in the following Greenwich postcodes: SE10, SE12, SE13, SE18, SE28, SE2, SE3, SE7, SE8, SE9
Drainage Services Greenwich