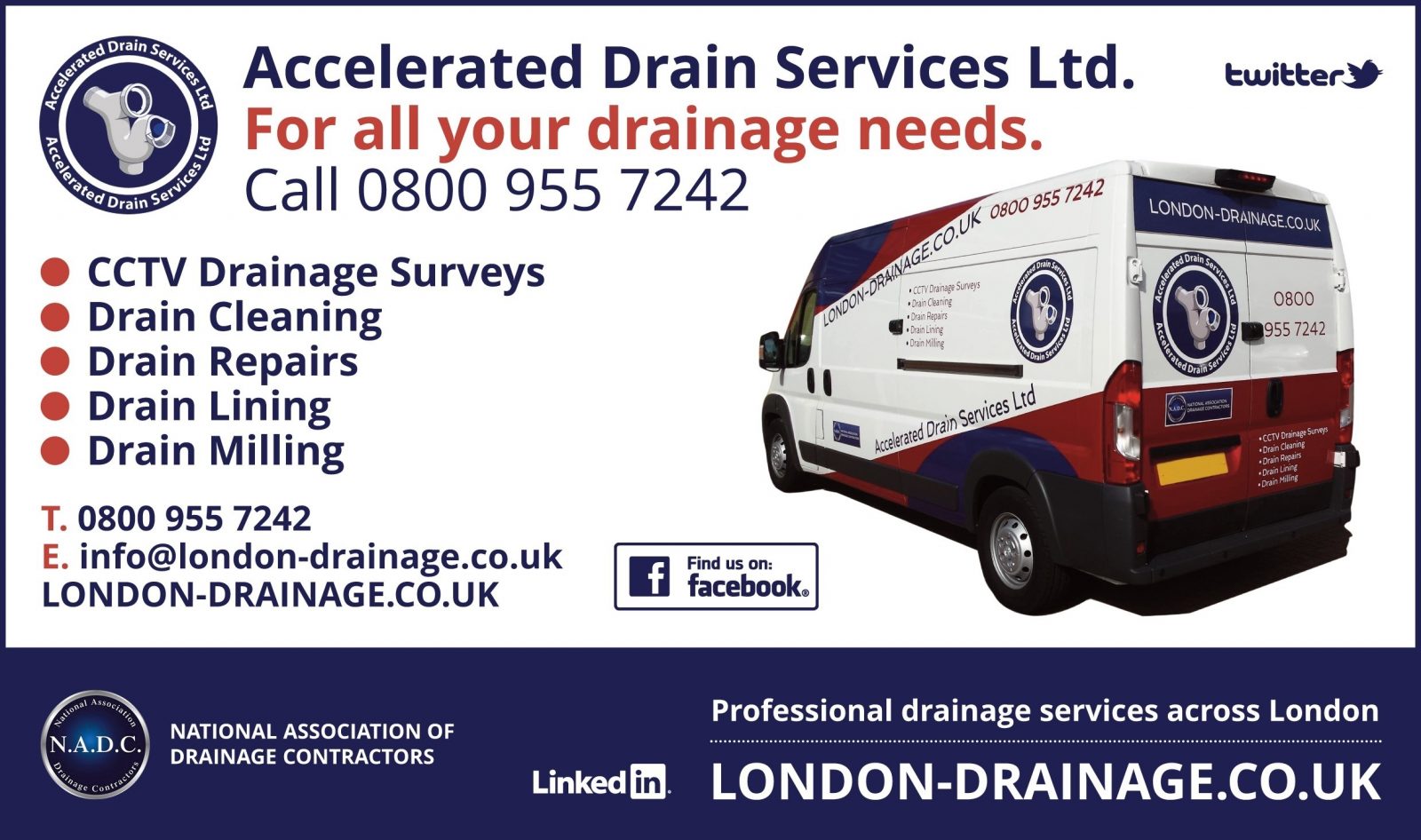 Drainage Contractors Harrow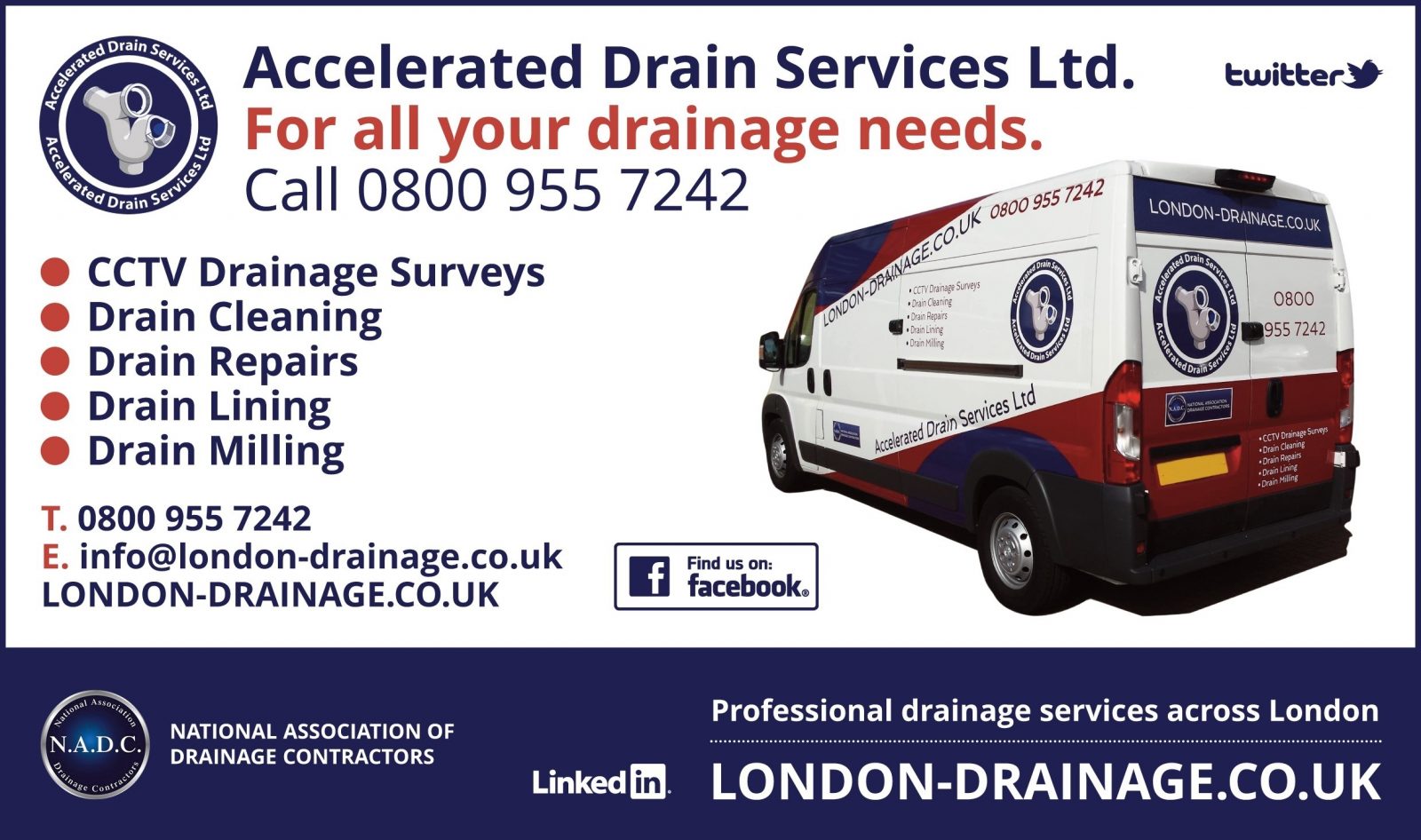 If you're looking for domestic drainage contractors in Harrow, you've come to the right place.
Here at Accelerated Drain Services, we have been inspecting, repairing and maintaining domestic drainage in Harrow and the surrounding areas for many years – providing everything from drain unblocking and descaling to high-pressure washing and repairs.
To establish the best course of action to tackle drainage issues, and prevent problems from reoccurring further down the line, our engineers will arrange a CCTV drain survey.
This involves using a state-of-the-art camera, attached to a long cable, to navigate your domestic drains in Harrow and capture the live footage as it passes through them. Our specialists will watch the video footage on a large TV screen – keeping an eye out for cracks, leaks, blockages and tree roots.
Once the survey is complete, our experts will compile a detailed report to show our findings in a way that's easy to understand and interpret. The report will also include HD images to help you visualise the extent of the issues uncovered. And we can provide recommendations on how to repair or maintain your system – saving you the hassle and expense of repairs in the future.
For more information about the services we offer in Harrow and how our team can help you, please don't hesitate to get in touch with us on 0208 594 7171.
---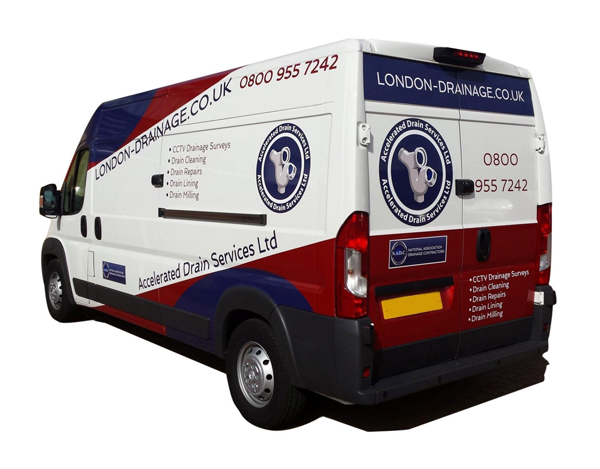 Accelerated Drain Services (ADS) has been operating in Harrow for over 20 years and is proud to offer a full range of drainage services including Home Buyers CCTV Drain Surveys, drain mapping and drain unblocking.
Our reputation is built on the importance we place on friendly, professional customer service and tailoring our service to meet your specific drainage needs.
To book a free, no obligation drainage inspection with one of our engineers, call us on 0208 5947171.
Our drainage services are available in the following Harrow postcodes: NW9
Drainage Services Harrow
Frequently Asked Questions