Drain Milling Services in London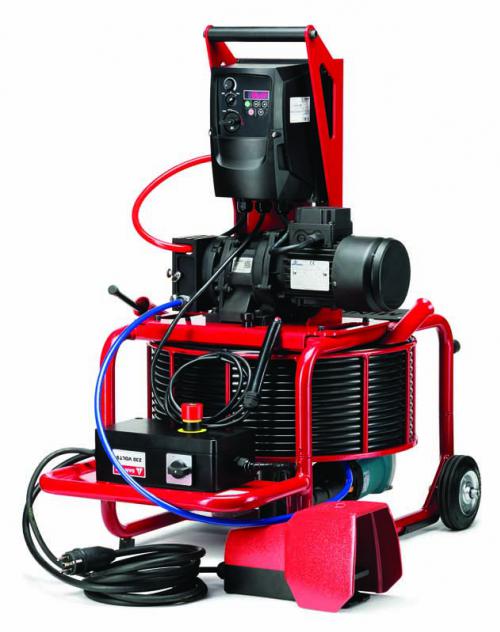 Drain Milling is a new technology which employs the use of specialist equipment designed and built in Norway. Drain milling machines are designed to removed attached deposits such as scale, concrete, jointing compound and encrustation from the interior walls of pipework without causing damage to the host pipework.
Used in combination with high pressure water jets and CCTV cameras drain milling is proving to be the most effective solution for pipes that have suffered a reduction in diameter and flow capacity.
We aim to maintain our place as market leaders by constantly updating and upgrading our equipment, this allows us to offer our customer the highest levels of services using the latest machines in the marketplace, this is backed by full training and certification of all of our engineers and surveyors.
Drain Milling is highly specialist works using complex equipment and we are fully certified in the safe use and application of these machines.
If you are suffering from any kind of drainage problem, be it blockages, smells, slow or restricted flow ADS are on hand to help.