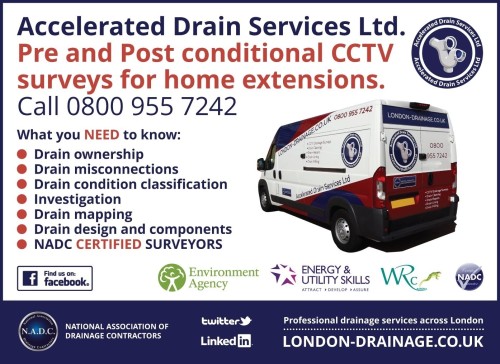 Drainage Contractors Redbridge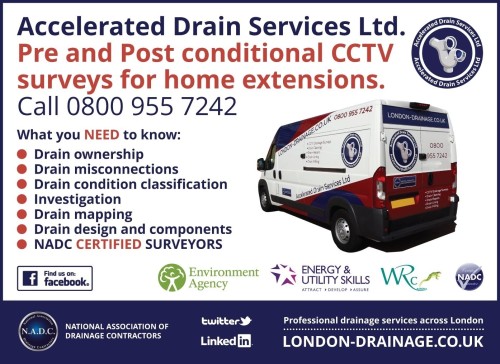 Worried your domestic drains in Redbridge might be blocked?
A blocked drain can be extremely inconvenient for you and your family and, without the appropriate equipment and know-how, it can be impossible for you to tackle yourself.
Fortunately, our domestic drainage contractors in Redbridge are always on hand to help and offer a comprehensive range of drainage services – including drain cleaning, unblocking, descaling, mapping and milling.
To determine which of our services you require for your domestic drains, we suggest you book a CCTV drain survey (also known as a drainage inspection). This will allow our engineers to take a closer look inside your drainpipes and see exactly what's going on.
Using the live video footage from the survey, we'll be able to locate potential drainage issues, such as cracks, leaks, blockages and tree root ingress, and advise you on the best course of action to resolve the problem.
Our team can also provide recommendations on how to maintain your domestic drainage in Redbridge, preventing issues from reoccurring further down the line and ensuring your drainage system functions efficiently.
To find out more about the domestic drainage services we provide at ADS, talk to the team.
---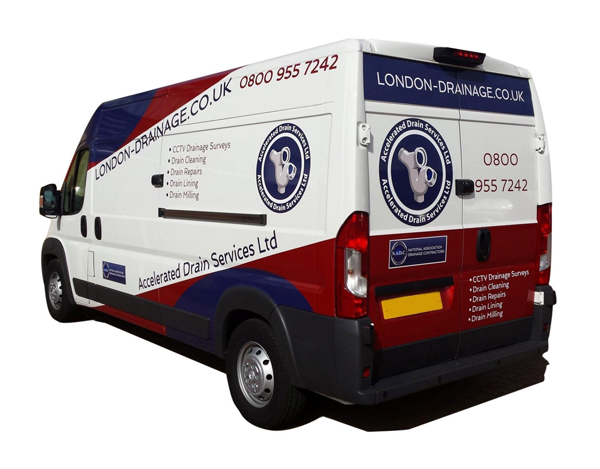 Accelerated Drain Services (ADS) has been operating in Redbridge for over 20 years and is proud to offer a full range of drainage services including Home Buyers CCTV Drain Surveys, drain mapping and drain unblocking.
Our reputation is built on the importance we place on friendly, professional customer service and tailoring our service to meet your specific drainage needs.
To book a free, no obligation drainage inspection with one of our engineers, call us on 0208 5947171.
Our drainage services are available in the following Redbridge postcodes: E11, E12, E18
Drainage Services Redbridge