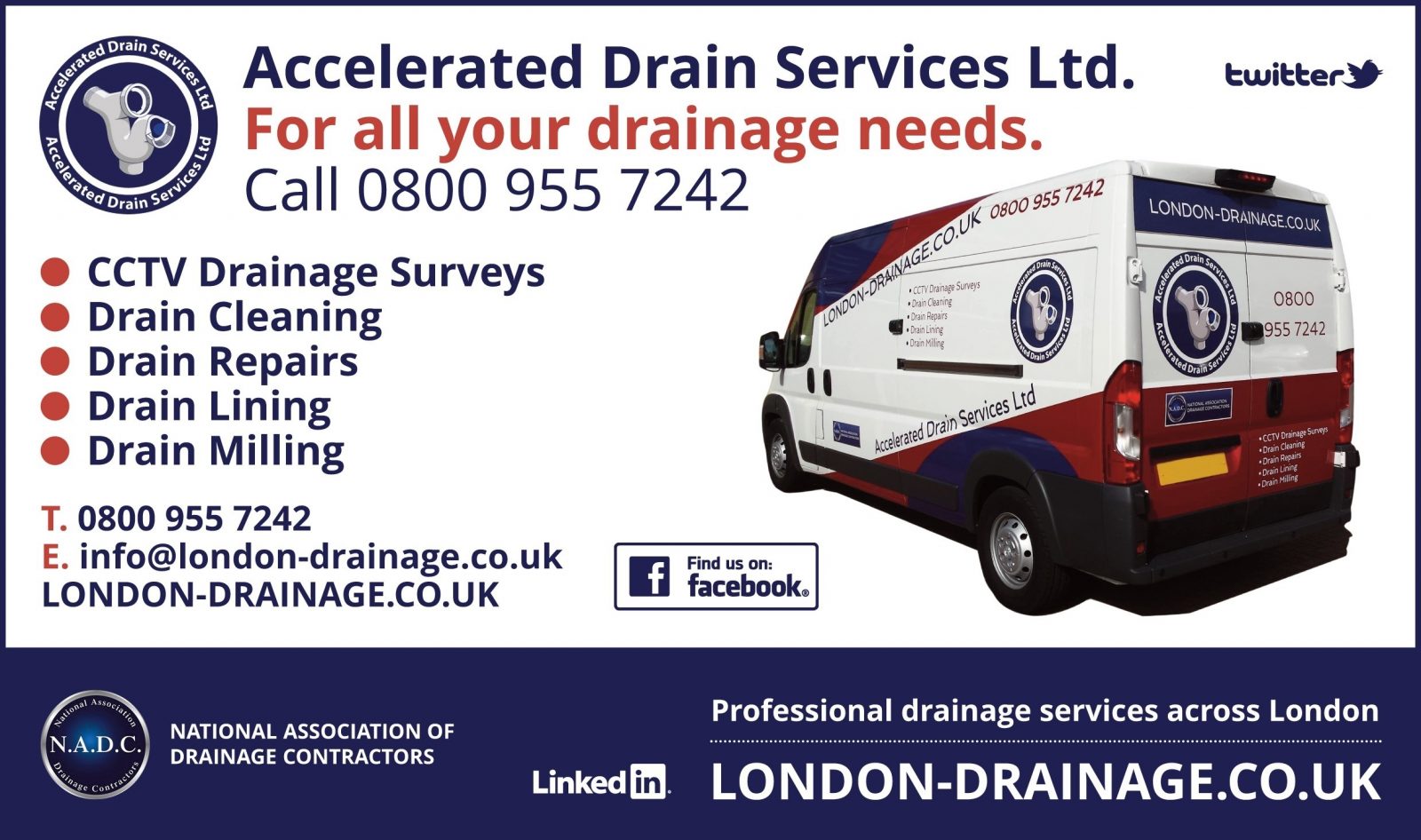 Drainage Contractors Barking and Dagenham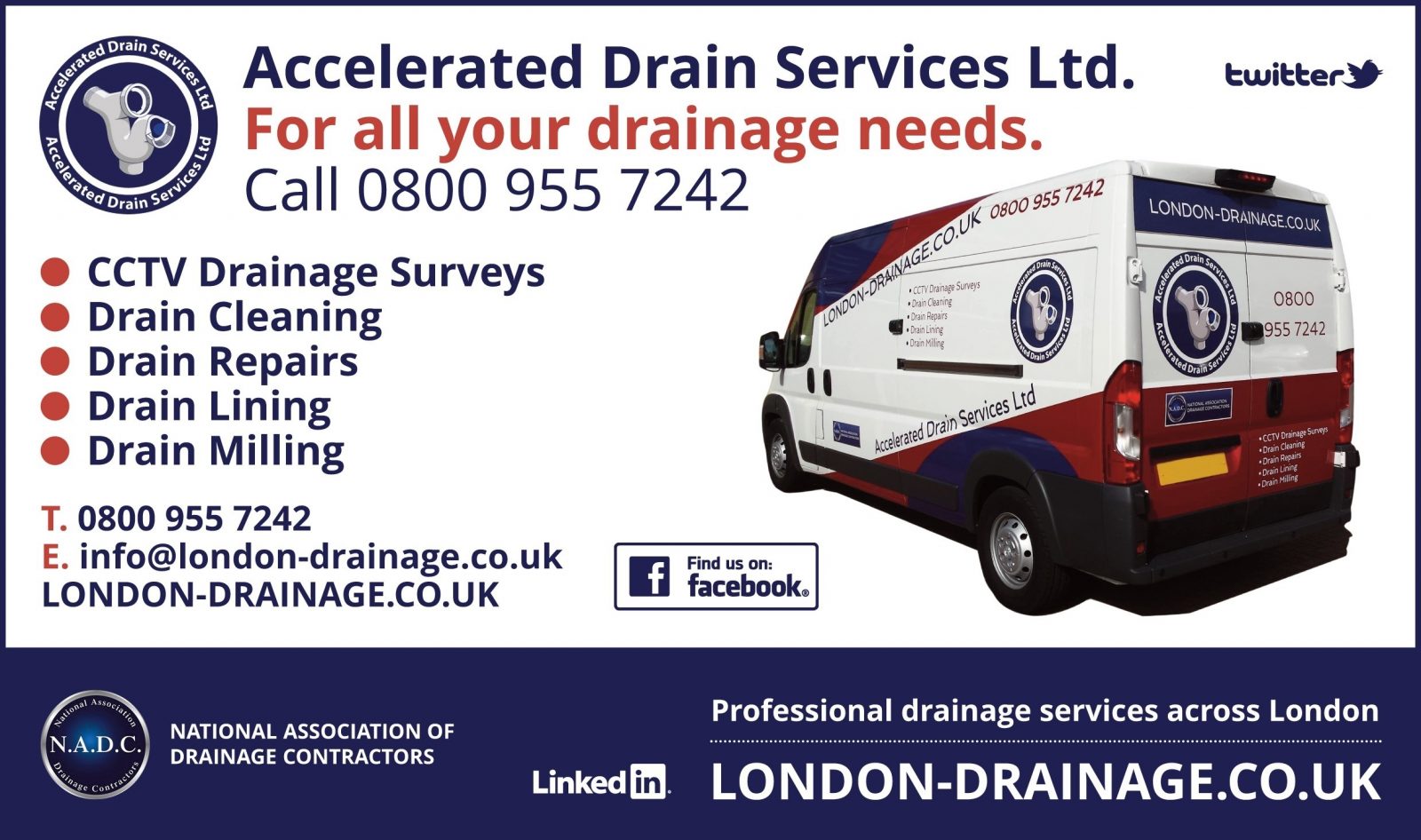 If you're searching for domestic drainage contractors in Barking and Dagenham, look no further.
London Drainage have been operating in the London Borough of Barking and Dagenham for more than two decades and have earned an enviable reputation for maintaining and repairing domestic drains in the area.
We offer an extensive range of drainage services for domestic clients – including (but not limited to) CCTV drain surveys, drain mapping and toilet unblocking. And no matter how big or small your domestic drainage issue may be, our specialists are confident we can provide a tailored solution to meet your needs.
If you'd like our engineers to take a closer look at your domestic drains in Barking and Dagenham – either to identify defects or confirm that your drainage system is functioning efficiently – we can feed a state-of-the-art camera into your drain pipes and watch the footage in real-time.
Our team will then use the footage and images from the survey to provide you with a thorough report – outlining the root cause of potential issues and solutions to fix them before they escalate into something much more serious.
To book a free, no-obligation inspection for your domestic drainage in Barking and Dagenham, contact London Drainage on 0208 594 7171.
---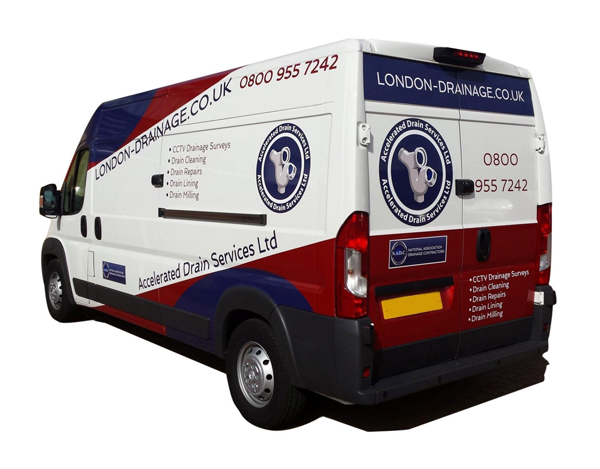 Accelerated Drain Services (ADS) has been operating in Barking and Dagenham for over 20 years and is proud to offer a full range of drainage services including Home Buyers CCTV Drain Surveys, drain mapping and drain unblocking.
Our reputation is built on the importance we place on friendly, professional customer service and tailoring our service to meet your specific drainage needs.
To book a free, no obligation drainage inspection with one of our engineers, call us on 0208 5947171.
Our drainage services are available in the following Barking and Dagenham postcodes: E6
Drainage Services Barking and Dagenham
Frequently Asked Questions