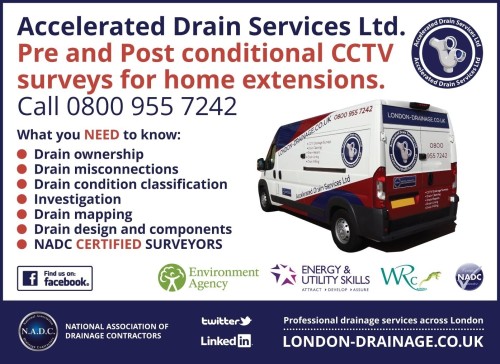 Drainage Contractors Hounslow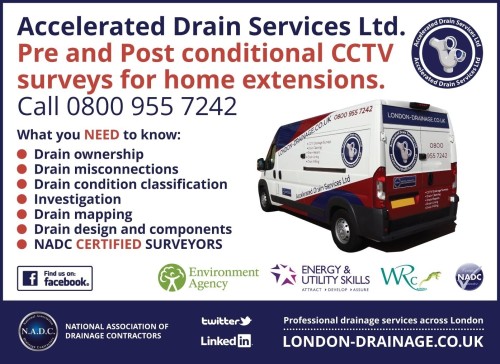 Here at Accelerated Drain Services, we have been operating in and around Hounslow for more than 20 years – unblocking toilets, deep cleaning drain pipes and providing pre-purchase drain surveys for prospective homebuyers in the London borough.
If you're worried you might have a problem with your domestic drains in Hounslow, we highly advise arranging a CCTV drain survey. This way, our expert engineers can inspect the condition of your drain pipes and identify any potential defects.
As part of our survey, we will use a state-of-the-art camera to navigate your drainage system and watch the live video footage from a screen.
Our domestic drainage contractors in Hounslow will spot the signs of tree root ingress, blockages, cracks and leaks whilst watching the footage.
To give you an insight into the condition of your drains and help you visualise the extent of possible issues, our team will provide a detailed report with HD images from the survey. On top of this, we will provide our expert recommendations on how to fix or maintain your domestic drainage in Hounslow – reducing the need for costly repairs further down the line.
If you'd like to know more about our CCTV drainage surveys and how our contractors can help you, you're welcome to contact us at any time.
Either call us on 0208 594 7171 or drop us an email at info@london-drainage.co.uk, and we'll get back to you as soon as possible.
---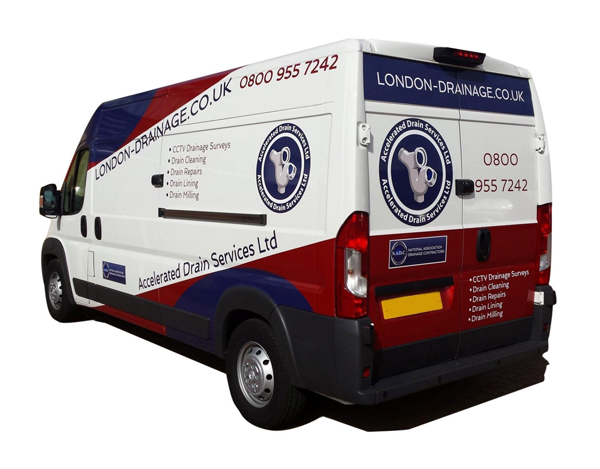 Accelerated Drain Services (ADS) has been operating in Hounslow for over 20 years and is proud to offer a full range of drainage services including Home Buyers CCTV Drain Surveys, drain mapping and drain unblocking.
Our reputation is built on the importance we place on friendly, professional customer service and tailoring our service to meet your specific drainage needs.
To book a free, no obligation drainage inspection with one of our engineers, call us on 0208 5947171.
Our drainage services are available in the following Hounslow postcodes: SW13, SW14, W3, W4, W5, W5, W7
Drainage Services Hounslow